Ti Zelia 2
15,00 € tax included
Letting go, creativity, optimism:
I let go and I rediscover creativity and optimism.
Free delivery in metropolitan France from 7 products!
Secure payment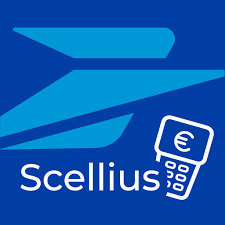 Solarization n° 2
Set me free
• My fears of losing control.
• Tormented hypersensitive behavior.
• Difficulty digesting a divorce or separation.
• About my feelings of self-destruction, shame, rejection, guilt and sadness.
bring me
• The ability to accept my body.
• Do things with confidence.
• The sense of openness, generosity, abundance and gentleness
• Letting go and fulfillment in sexuality.
Balances us, refocuses us, allows us to experience our true creative sense and to integrate our emotions.
Specifications
Bottle of 30 ml in drops to be taken on the tongue according to the prescription of your therapist or the dosage indicated on the bottle.
There are approximately 500 drops in a bottle.
Store in a cool, dry place.
Made in France.
Product WITHOUT ALCOHOL
Ingredients: Water, flavoring substance (0.016%), Punica granatum flowers
Usage tips
7 drops morning and evening, 15 min before meals.