Ti Zelia 4
15,00 € tax included
Opening of the heart:
Opens us to Love, allows the free expression of our feelings and makes us touch the deep meaning of life.
Free delivery in metropolitan France from 7 products!
Secure payment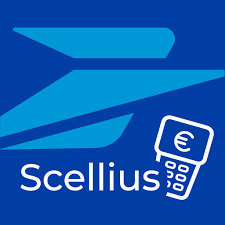 Solarization n° 4
Set me free
• Bitterness, hatred, jealousy and suspicion.
• My resistance to change.
• Of my closure and my emotional desert.
• Callousness, self-centeredness, greed or excessive generosity.
bring me
• Openness and spirit of the heart.
• The notion of respect, forgiveness and gratitude.
• Softness and joy in touch.
• Unconditional love.
Recommended in times when you feel "unloved" and "unable to love", when you feel life is a burden.
Specifications
Bottle of 30 ml in drops to be taken on the tongue according to the prescription of your therapist or the dosage indicated on the bottle.
There are approximately 500 drops in a bottle.
Store in a cool, dry place.
Made in France.
Product WITHOUT ALCOHOL
Ingredients: Water, flavoring substance (0.019%), Camellia sinensis flower.
Usage tips
9 drops morning and evening, 15 min before meals.