Ti Zelia 5
15,00 € tax included
Self expression:
Promotes communication in peace and serenity.
Free delivery in metropolitan France from 7 products!
Secure payment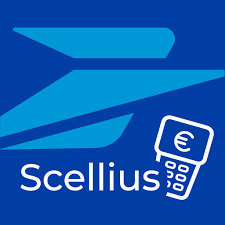 Solarization n° 5
Set me free
• Blockage of expression and difficulty in changing.
• About my criticisms, my judgments and the feeling of rejection.
• Dependence on others and the feeling of suffocation.
• Self-denial.
bring me
• Self-expression and my creativity.
• The ability to achieve my dreams.
• The ability to use my individual power.
• The gift of listening to others with my heart and my inner understanding.
I regain confidence. I freely express my innermost thoughts, feelings and needs.
Specifications
Bottle of 30 ml in drops to be taken on the tongue according to the prescription of your therapist or the dosage indicated on the bottle.
There are approximately 500 drops in a bottle.
Store in a cool, dry place.
Made in France.
Product WITHOUT ALCOHOL
Ingredients: Water, flavoring substance (0.013%), Sisymbrium alliaria flower.
Usage tips
7 drops morning and evening, 15 min before meals.