100% natural and alcohol-free products
---
Emotional balance and well-being
Solarizations can help the soul to connect with the spirit, that is to say with the light. Through the Solarizations, the intelligences of nature accompany us with much love on the path of evolution.
They can be given to people of all ages as well as pregnant women. They are without risk of side effects and without addiction. They should never replace medical treatment.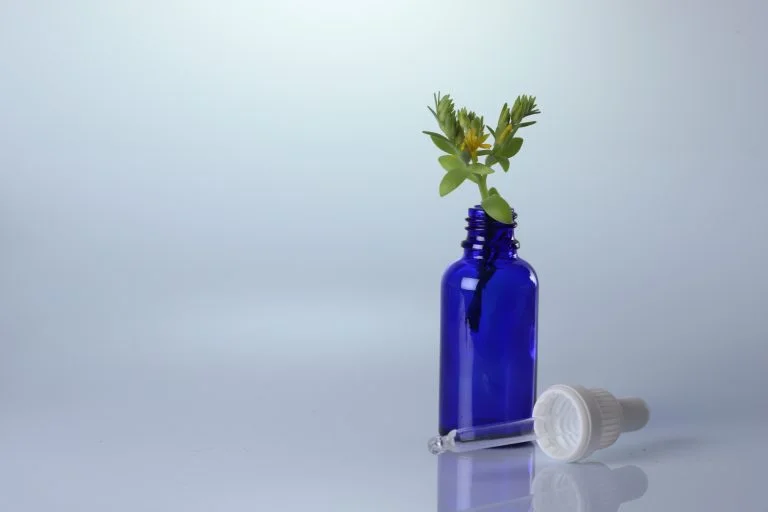 Discover our Solarisations
"When an event from the past is the cause of a present malaise, it is because a part of us has remained frozen in this moment"
What are Solarizations?
A Solarization is an aqueous preparation in which the vibratory rate of one or more flowers has been transferred simultaneously, in order to respond synergistically to a specific problem. Solarizations differ fundamentally from elixirs by their method of elaboration.
Discover our Solarisations
Authentic solarisations made in France.
100 % natural products.
Without alcohol or side effects.