Ti Zelia 6
15,00 € tax included
Lucidity, Tolerance:
Allows us to contact intuition, to grasp the sense of purpose to access simple and direct knowledge.
Free delivery in metropolitan France from 7 products!
Secure payment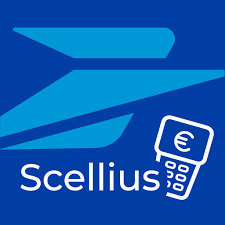 Solarization No. 6
Set me free
• Intolerance, mistrust, coldness and impatience.
• A certain intellectual arrogance.
• Dispersion and confusion.
bring me
• Clarity, lucidity, tolerance and concentration.
• Better communication with the higher self.
• Better learning ability.
• Openness and respect for my identity.
I balance logic and rationality with creativity and intuition.
I learn to learn from my experiences.
Specifications
Bottle of 30 ml in drops to be taken on the tongue according to the prescription of your therapist or the dosage indicated on the bottle.
There are approximately 500 drops in a bottle.
Store in a cool, dry place.
Made in France.
Product WITHOUT ALCOHOL
Ingredients: Water, flavoring substance (0.013%), Convolvulus scoparius flower.
Usage tips
9 drops morning and evening 15 minutes before meals.