Ti Zelia 3
15,00 € tax included
Spontaneity, optimism:
Allows us to feel free and to have the ability to act for ourselves and for others.
Free delivery in metropolitan France from 7 products!
Secure payment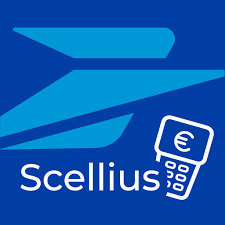 Solarization n° 3
Set me free
• The feeling of the weight of my responsibilities.
• My difficulty in saying no.
• Feelings of inferiority and dependence.
• Psychic and emotional fatigue.
• My sensitivity to criticism.
• My concern about the immediate future.
• Resentment and bitterness.
bring me
• Revitalization and ability to find the child who is in
me: spontaneity, joy, optimism.
• Faith and trust in my future.
• Assurance, good humor, satisfaction.
Recommended in times of anxiety, emptiness and difficulty assimilating life experiences.
Specifications
Bottle of 30 ml in drops to be taken on the tongue according to the prescription of your therapist or the dosage indicated on the bottle.
There are approximately 500 drops in a bottle.
Store in a cool, dry place.
Made in France.
Product WITHOUT ALCOHOL
Ingredients: Water, flavoring substance (0.014%), Galium Verum flower.
Usage tips
6 drops morning and evening, 15 min before meals.