Ti Zelia 7
15,00 € tax included
Unity, appeasement:
Allows to feel the Unity between the inner Being and the outer life.
Free delivery in metropolitan France from 7 products!
Secure payment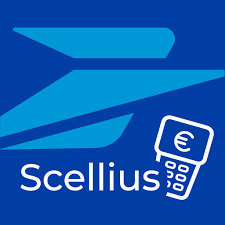 Solarization No. 7
Set me free
• Pride and narrow-mindedness.
• Nightmares. From the feeling of being a victim.
• Despondency, apathy, resignation and self-destruction.
bring me
• Tolerance through acceptance of each person's journey.
• Psychic protection.
• A perception of inner beauty.
• Humility, harmony and cooperation.
• Self-sacrifice and freedom.
I reconnect with the movement of life.
I rediscover the sense of belonging.
Specifications
Bottle of 30 ml in drops to be taken on the tongue according to the prescription of your therapist or the dosage indicated on the bottle.
There are approximately 500 drops in a bottle.
Store in a cool, dry place.
Made in France.
Product WITHOUT ALCOHOL
Ingredients: Water, flavoring substance (0.028%), fruits of Averrhoa carambola.
Usage tips
8 drops morning and evening 15 minutes before meals.