Ignix
18,00 € tax included
Respect, balance of sensitivity:
I recognize my anger. I agree to express myself.
I accept others as they are.
By becoming myself again, harmony regains its place in my life.
Free delivery in metropolitan France from 7 products!
Secure payment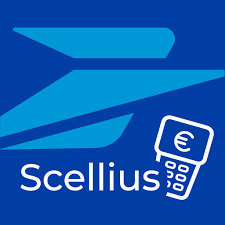 Solarization No. 28
Set me free
Of my inner turmoil.
Of my accumulated anger.
Of my hyperexcitability during annoyances.
From my unconscious desire to isolate myself from the outside world.
Criticism and repression against someone or against a situation.
Allow me
To respect my limits.
To channel and balance repressed violence by stimulating my will to live and survive.
Specifications
Bottle of 30 ml in drops to be taken on the tongue according to the prescription of your therapist or the dosage indicated on the bottle.
There are approximately 500 drops in a bottle.
Store in a cool, dry place.
Made in France.
Product WITHOUT ALCOHOL
Ingredients: Water, flavoring substance (0.021%), Viola tricolor flowers.
Usage tips
12 drops upon waking and at bedtime.