Hortox
18,00 € tax included
Independence :
I am able to live freely and independently in joy and at its full value. I exist. I am.
Free delivery in metropolitan France from 7 products!
Secure payment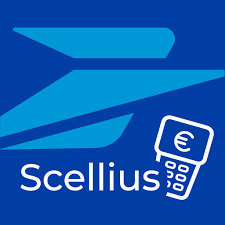 Solarization No. 21
Set me free
Of my emotional dependence.
Of my doubts about my own worth.
From the feeling of inner emptiness.
Allow me
To be responsible in the face of reality.
To be master of my existence.
 To overcome the artificial need for satisfaction.
To reconnect with myself.
Specifications
Bottle of 30 ml in drops to be taken on the tongue according to the prescription of your therapist or the dosage indicated on the bottle.
There are approximately 500 drops in a bottle.
Store in a cool, dry place.
Made in France.
Product WITHOUT ALCOHOL
Ingredients: Water, flavoring substance (0.019%), Eryngium campestre flowers.
Usage tips
9 drops morning, noon and evening on the tongue 15 minutes before meals.