Alpar
18,00 € tax included
Appeasement, lucidity:
I learn to live in the moment.
I am learning to control my life and not that of others.
Free delivery in metropolitan France from 7 products!
Secure payment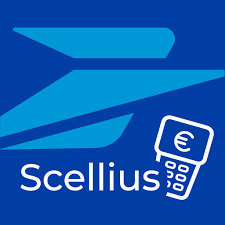 Solarization No. 9
Set me free
Of my chronic inability to face my reality.
Fear of losing control and slow self-destruction.
About my feelings: frustration, guilt, rage, depression that lead me to exhaustion and discouragement.
Allow me
To let go. To have the courage to take the risks to resolve my conflict by following what my heart says.
Specifications
Bottle of 30 ml in drops to be taken on the tongue according to the prescription of your therapist or the dosage indicated on the bottle.
There are approximately 500 drops in a bottle.
Store in a cool, dry place.
Made in France.
Product WITHOUT ALCOHOL
Ingredients: Water, flavoring substance (0.021%), Flowers of Epilobium angustifolium L, Fumaria and Centaurium erythraea.
Usage tips
10 drops upon waking and 12 drops at bedtime.