Aria
18,00 € tax included
Physical and emotional shocks:
I agree to change and transform myself. I really let myself be born.
Free delivery in metropolitan France from 7 products!
Secure payment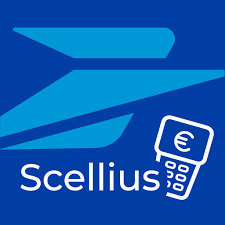 Solarization No. 19
Set me free
From the feeling of being oppressed or imprisoned in a situation.
From a feeling of worry and helplessness.
From the desire to perform in order to be loved and accepted.
Of my doubts.
Too harsh on myself.
Allow me
To express my emotions: anger, grief, aggression, impotence..
To lovingly place me at the center of my life.
To feel the warmth and tenderness of the other.
Specifications
Bottle of 30 ml in drops to be taken on the tongue according to the prescription of your therapist or the dosage indicated on the bottle.
There are approximately 500 drops in a bottle.
Store in a cool, dry place.
Made in France.
Product WITHOUT ALCOHOL
Ingredients: Water, flavoring substance (0.021%), Malva sylvestris flowers and Papaver dubium.
Usage tips
10 drops morning, noon and evening.