Carva
18,00 € tax included
Serenity, peace of heart, compassion:
I love myself, I love life, I experience the joy of being loved. I spread my wings.
Free delivery in metropolitan France from 7 products!
Secure payment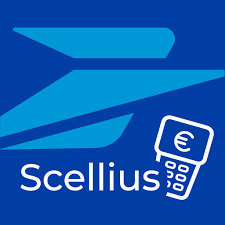 Solarization No. 29
Set me free
Of my excessive harshness.
Fear of losing my autonomy.
Negative programs.
Thinking that dominates the heart and physical sensations.
Of my hidden and repressed emotions, preventing me from expressing my potential for Love.
Allow me
To listen to my inner voice: I can ask for attention and love.
To believe in myself and my life force and allow myself to love.
To learn to give in unconditional love.
Specifications
Bottle of 30 ml in drops to be taken on the tongue according to the prescription of your therapist or the dosage indicated on the bottle.
There are approximately 500 drops in a bottle.
Store in a cool, dry place.
Made in France.
Product WITHOUT ALCOHOL
Ingredients: Water, flavoring substance (0.023%), Passiflora tarminiana flowers, and Physalis alkekengi.
Usage tips
12 drops morning, noon and evening 15 min before meals.