Aphloia
18,00 € tax included
Change :
I accept the transformations that occur as much to my body as to my emotional and spiritual life.
I find the woman useful, experienced and full of wisdom.
Free delivery in metropolitan France from 7 products!
Secure payment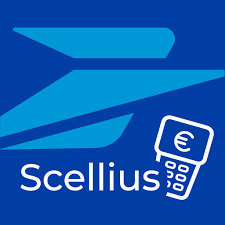 Solarization No. 12
Set me free
From a period of physical and emotional instability.
Difficulty accepting the end of women's functions.
Of my inner conflicts.
Regrets or the impression of not having fully enjoyed life.
Allow me
To discover a new meaning to the word freedom. "I can do things that I like and that I choose"
To accept to fully live the present moment.
To move from procreation to creation.
Specifications
Bottle of 30 ml in drops to be taken on the tongue according to the prescription of your therapist or the dosage indicated on the bottle.
There are approximately 500 drops in a bottle.
Store in a cool, dry place.
Made in France.
Product WITHOUT ALCOHOL
Ingredients: Water, flavoring substance (0.021%), Flower of Hypericum perforatum and eucalyptus globulus.
Usage tips
5 drops upon waking and at bedtime.