Brass
18,00 € tax included
Creativity, sexuality, balance:
I discover harmony in the unity of body and mind. I enjoy life with gratitude.
I listen to my deep emotions, my creative potential.
Free delivery in metropolitan France from 7 products!
Secure payment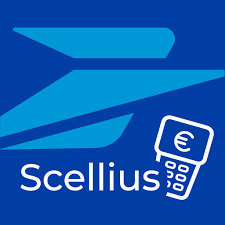 Solarization No. 40
Set me free
My frustration or confusion with my sexuality.
About my inability to test my true strength.
From the fear of entering the stream of life.
Old and unconscious programming related to sexuality.
Fear of not being up to standard in relation to established performance.
Allow me
To digest trauma and feelings of inferiority.
To dare to follow my free nature and my creative impulses.
Specifications
Bottle of 30 ml in drops to be taken on the tongue according to the prescription of your therapist or the dosage indicated on the bottle.
There are approximately 500 drops in a bottle.
Store in a cool, dry place.
Made in France.
Product WITHOUT ALCOHOL
Ingredients: Water, flavoring substance (0.019%), Solidago virgaurea flowers, Stachys officinalis and Acorus calamu.
Usage tips
6 drops in the evening on the tongue.