Staplex
18,00 € tax included
Harmony, balance:
I draw on my own resources to find mental, emotional and spiritual balance.
Free delivery in metropolitan France from 7 products!
Secure payment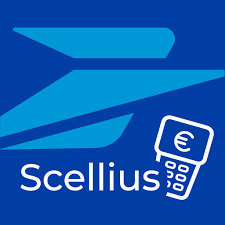 Solarization No. 10
Set me free
Of my tensions, of my state of nervousness.
Of my anxiety about the future. From the fear of aging.
Of my frustrations. Of my rigidity.
Aggression taken as a means of expression that cuts me off from spiritual energy and openness of heart.
About my tendency to brood.
Allow me
The possibility of relaxing.
To deal with midlife crisis with dignity.
In adolescence, to have help on the emotional and psychological levels.
A gentle harmonization of the two hemispheres of the brain.
Specifications
Bottle of 30 ml in drops to be taken on the tongue according to the prescription of your therapist or the dosage indicated on the bottle.
There are approximately 500 drops in a bottle.
Store in a cool, dry place.
Made in France.
Product WITHOUT ALCOHOL
Ingredients: Water, flavoring substance (0.016%), Flowers of Achillea millefolium, Cichorium intybus, Hypericum perforatum, Malva alcea, Salvia sclarea and Erica cinerea.
Usage tips
5 drops morning and evening 5 minutes before meals.