Kouei
20,00 € tax included
Protection, integration:
I have faith in myself, in my natural strengths
Free delivery in metropolitan France from 7 products!
Secure payment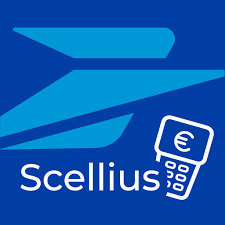 Solarization No. 35
Set me free
Of my belief in the insignificance of human beings.
Of the need to sacrifice myself.
From the fear of being "punished by the hand of fate or of God"
About my tendency to get carried away by emotions, religions, mass opinions.
Of my self-deception. (I am miserable, helpless and unable to change my position).
Allow me
To determine my life.
To believe in my divinity.
To develop my energy of Love.
To fill my void of Yin.
Specifications
Bottle of 30 ml in drops to be taken on the tongue according to the prescription of your therapist or the dosage indicated on the bottle.
There are approximately 500 drops in a bottle.
Store in a cool, dry place.
Made in France.
Product WITHOUT ALCOHOL in drop count.
Ingredients: Water, flavoring substance (0.016%), Drosera peltata flowers.
Usage tips
6 drops morning, noon and evening.