Breathe
18,00 € tax included
Freedom, Autonomy:
I take back the power that belongs to me, I breathe deeply.
I reconnect to the movement of life, I have a sense of belonging.
Free delivery in metropolitan France from 7 products!
Secure payment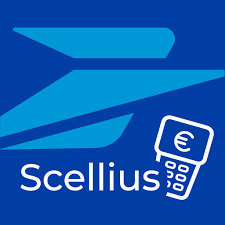 Solarization No. 36
Set me free
From an external authority that I put above me (I feel suffocated).
Difficulty finding my space.
Of my discontent which suffocates me.
Feeling limited or not deserving to be happy.
Allow me
To look at all that I have and the abundance that comes into my life.
To assert myself and regain interest in life.
To find freedom and autonomy.
Specifications
Bottle of 30 ml in drops to be taken on the tongue according to the prescription of your therapist or the dosage indicated on the bottle.
There are approximately 500 drops in a bottle.
Store in a cool, dry place.
Made in France.
Product WITHOUT ALCOHOL
Ingredients: Water, flavoring substance (0.021%), Flowers of Sambucus nigra and Vinca minor.
Usage tips
5 drops in the morning and 10 drops in the evening on the tongue, 15 minutes before meals.