Box emergency
27,90 € tax included
Free delivery in metropolitan France from 7 products!
Secure payment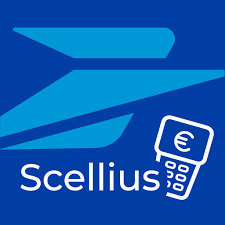 Product WITHOUT ALCOHOL. Ingredients: Water, flavoring substance (0.022%), Astragalus flowers S, Epilobium AL, Fumaria, Centaurium E, Clematis RL, Malvas S, Papaver D, Juniperus C, Morus N, Geranium R, Passiflora T, Physalis A, Chamaemelum N, Allium
In an emergency, brings inner peace. Emergency Complex in a box with its vaporizer.
Vibratory supports: Ti Zélia 1, Alpar, Léios, Aria, Mourning, Carva, Letting go, Seren, Kouéï and Archelia.