Box "The Essentials"
43,00 € tax included
Free delivery in metropolitan France from 7 products!
Secure payment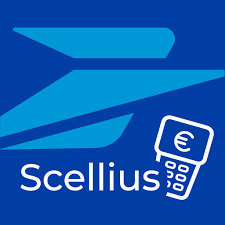 The wooden box "Les Indispensables" composed of Solarisations "Solarmonie; Emergency and Eaumere ". (30ml bottles)
L'Oiseau vert offers you a preview of the new wooden box "LES INDISPENSABLES" composed of the three flagship Solarisations "Solarmonie, Urgence and Eaumere".
Box sold without vaporizer.