Protect Spray
20,00 € tax included
Free delivery in metropolitan France from 7 products!
Secure payment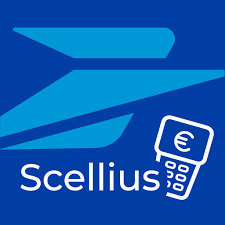 Solarization No. 170
Product WITHOUT ALCOHOL in SPRAY Ingredients: Water, flavoring substance (0.021%), Flower of Geum U, Hypericum P, Plantago M and L, Achillea M, Verbascum T, Thymus S, Trifolium R, Artemisa V, Alchemilla V.
Protection: I have the ability to protect myself from disturbances, from my environment.
I am safe in my environment
Usage tips
1 to 2 sprays on your Aura.
You can also put some inside your wrists and on the plexus.
Specifications
30ml spray bottle.
Refer to the dosage indicated on the bottle or as prescribed by your therapist.
There are approximately 500 drops in a bottle.
Store in a cool, dry place.