Metab
18,00 € tax included
Assimilation of lived experiences:
I am in openness and acceptance, I am reborn.
Free delivery in metropolitan France from 7 products!
Secure payment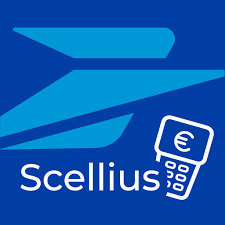 Solarization No. 30
Set me free
Of my bitterness towards life.
Of my deep sadness and my great fears in the face of life.
Destructive and severe programming that prevents me from accepting and living my true nature (impression of living a life other than his).
Refusing to deal with any problem or situation that bothers me.
Allow me
To get out of this role of helpless "victim".
To resolve the conflicts that poison my existence.
Specifications
Bottle of 30 ml in drops to be taken on the tongue according to the prescription of your therapist or the dosage indicated on the bottle.
There are approximately 500 drops in a bottle.
Store in a cool, dry place.
Made in France.
Product WITHOUT ALCOHOL
Ingredients: Water, flavoring substance (0.023%), Heracleum sphondylium flowers; Elettaria cardamomum and Anethum graveolens.
Usage tips
5 drops morning, 7 drops noon and 10 drops in the evening 15 min before meals.