Vepris
18,00 € tax included
Flexibility, trust:
I listen to myself, I do things by intuition without fear of making mistakes.
Free delivery in metropolitan France from 7 products!
Secure payment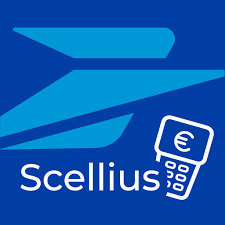 Solarization No. 11
Set me free
Of a deep revolt that animates my whole being.
Too rigid.
Of my fear of falling literally and figuratively.
Of my fear of displeasing and of being left behind (of being dumped).
From the need to calculate everything, to plan everything to perfection without ever making mistakes.
Allow me
To accept help more easily and to learn to trust.
Find more flexibility.
To be fulfilled and spontaneous.
Specifications
Bottle of 30 ml in drops to be taken on the tongue according to the prescription of your therapist or the dosage indicated on the bottle.
There are approximately 500 drops in a bottle.
Store in a cool, dry place.
Made in France.
Product WITHOUT ALCOHOL
Ingredients: Water, flavoring substance (0.014%), Adiantum capillus-veneris, cetraria islandica and cynodon dactylon.
Usage tips
8 drops upon waking and at bedtime.