Solarmonie Box
29,90 € tax included
Free delivery in metropolitan France from 7 products!
Secure payment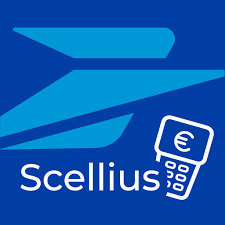 Product WITHOUT ALCOHOL
Vibratory cleaning of places and people. Solarmonie was born from the assembly of Protect, Kouei and Shen solarizations, following a very precise protocol. It allows cleaning and energy rebalancing of people and places.
It is effective for harmonizing places of life or travel (travel abroad, train, hotel, etc.). It is also recommended in workplaces (offices, workshops, conferences, courses, etc.) Solarmonie also promotes better circulation of energy.
The Solarmonie box includes a 12ml spray bottle (filled by us) and a 30ml bottle of Solarmonie.