Solarmonie
20,00 € tax included
Cleaning, rebalancing:
Vibratory cleaning of places and people
Free delivery in metropolitan France from 7 products!
Secure payment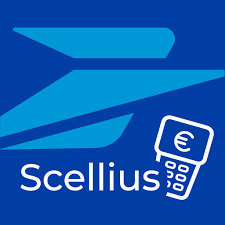 Solarization No. 68
SOLARMONY was born from the assembly of solarizations Protect , Kouei And Shen, following a very specific protocol.
SOLARMONY raises the vibratory rate, promotes a better circulation of energies, cleanses vibration and restores the Yin and Yang circuits.
Effective for harmonizing living spaces or when traveling (travel, train, hotel, etc.), SOLARMONY is also recommended in workplaces (offices, conferences, internships, etc.)
Allow
Cleansing and energy rebalancing of people and places.
Better circulation of energies.
Specifications
Bottle of 30 ml in drops to be taken on the tongue according to the prescription of your therapist or the dosage indicated on the bottle.
There are approximately 500 drops in a bottle.
Store in a cool, dry place.
Made in France.
Product WITHOUT ALCOHOL.
Usage tips
Solarmonie vaporizes directly into the atmosphere (one to two sprays are enough).
It is odorless, colorless and does not leave traces on clothing or objects.
You can also take it as a drop at the rate of 6 drops morning and evening.