Tens'A
18,00 € tax included
Weighting, cooperation:
I no longer let the thought dominate the heart. I forgive others and myself.
Free delivery in metropolitan France from 7 products!
Secure payment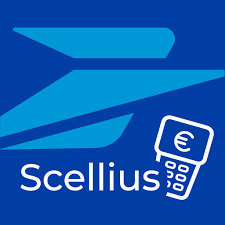 Solarization No. 23
Set me free
Accumulated thoughts or emotions that have not been expressed.
Of my fear of dying.
About my tendency to magnify my problems and my guilt.
Negative programming, my "limiting" beliefs of my own possibilities.
Allow me
Not to procrastinate out of fear or lack of self-confidence.
To achieve my goals one after the other without putting "pressure" on me.
Specifications
Bottle of 30 ml in drops to be taken on the tongue according to the prescription of your therapist or the dosage indicated on the bottle.
There are approximately 500 drops in a bottle.
Store in a cool, dry place.
Made in France.
Product WITHOUT ALCOHOL
Ingredients: Water, flavoring substance (0.024%), Lotus corniculatis flowers and Gentiana lutea.
Usage tips
10 drops morning, noon and evening on the tongue 15 minutes before meals.