Sinap
18,00 € tax included
Release of emotions related to anger:
I trust my nature and I trust the life that is in me
Free delivery in metropolitan France from 7 products!
Secure payment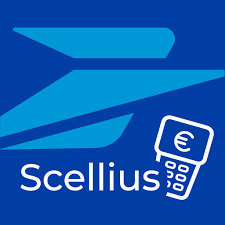 Solarization No. 20
Set me free
Too much tension.
Of a vague anguish, of the fear of something threatening.
Distrust and flight into my own nature.
Of my closure and an aggression against myself.
Allow me
To be aware of my emotional irritation and to make even difficult decisions.
To see and accept the sides of my personality that I deny.
To let go of my fears of being "dethroned".
To open my receptive channel that connects me to my inner self.
Specifications
Bottle of 30 ml in drops to be taken on the tongue according to the prescription of your therapist or the dosage indicated on the bottle.
There are approximately 500 drops in a bottle.
Store in a cool, dry place.
Made in France.
Product WITHOUT ALCOHOL
Ingredients: Water, flavoring substance (0.023%), Flowers of Trifolium procumbens, Prunella vulgaris, Sinapis arvensis.
Usage tips
5 drops morning, noon and evening on the tongue 15 minutes before meals