Seren
18,00 € tax included
Responsibility, discernment:
I take responsibility for my life with confidence.
Free delivery in metropolitan France from 7 products!
Secure payment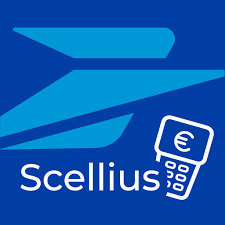 Solarization No. 34
Set me free
Of my fears in the face of real or imaginary danger.
emotional patterns.
The need to dominate, to control.
Extreme behaviors (authority, passivity).
Of my frustrations, disappointments that have not been channeled but repressed.
Allow me
To see my limits.
To find a sure and precise discernment.
To learn to collaborate.
Specifications
Bottle of 30 ml in drops to be taken on the tongue according to the prescription of your therapist or the dosage indicated on the bottle.
There are approximately 500 drops in a bottle.
Store in a cool, dry place.
Made in France.
Product WITHOUT ALCOHOL
Ingredients: Water, flavoring substance (0.019%), Flowers of Parietaria officinalis and Forsythia suspensa.
Usage tips
13 drops upon waking and 9 drops at bedtime.