Natyl
18,00 € tax included
Realization:
I recognize my own worth and I live by myself.
Free delivery in metropolitan France from 7 products!
Secure payment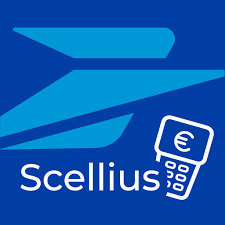 Solarization No. 31
Set me free
Of my sclerosing convictions.
Of my unconscious resistance to having a child.
Memories recorded from my conception to my birth.
Allow me
To recognize my own creative strengths.
To let my spontaneous natural forces exist freely.
Specifications
Bottle of 30 ml in drops to be taken on the tongue according to the prescription of your therapist or the dosage indicated on the bottle.
There are approximately 500 drops in a bottle.
Store in a cool, dry place.
Made in France.
Product WITHOUT ALCOHOL
Ingredients: Water, flavoring substance (0.042%), Rubus fruticosus flowers.
Usage tips
4 drops upon waking and at bedtime.