Acceptance - Letting Go
18,00 € tax included
Allows taking a step back from events.
Free delivery in metropolitan France from 7 products!
Secure payment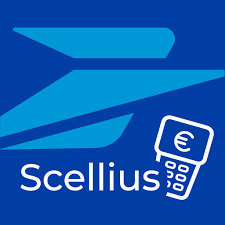 Solarization No. 71
Allows taking a step back from events.
Allow
Openness and free expression of feelings
Acceptance of a situation or the end of a relationship
Step back
Confidence, agility and flexibility.
Vibration Supports:
Ti Zélia 4, Rutil, Arnet, Mourning, Carva and Letting Go
Specifications
Bottle of 30 ml in drops to be taken on the tongue according to the prescription of your therapist or the dosage indicated on the bottle.
There are approximately 500 drops in a bottle.
Store in a cool, dry place.
Made in France.
Product WITHOUT ALCOHOL
Ingredients: Water, flavoring substance (0.019%), Flowers of Geranium robertianum, Jasminum grandiflorum, Physalis alkekengi.
Usage tips
5 drops morning, noon and evening on the tongue.