Mirror
18,00 € tax included
Respect, authority:
I use my strength and my authority with respect for others.
I am open to experiences of consciousness on a higher level.
I have all the qualities necessary to move forward.
I control my own energies.
Free delivery in metropolitan France from 7 products!
Secure payment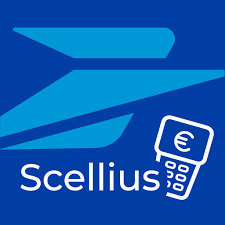 Solarization No. 38
Set me free
Unconscious and compulsive impulses that date.
Of my reactions to authority.
Of my egocentric character.
Of my anger when there is resistance.
From my state of nervousness which leads me to criticism and aggressive words.
Allow me
To lay down the "mask" of the artificial role linked to my anxieties.
To dare to manifest myself.
To believe in my own authority.
To rediscover the true joy of bodily experience.
Specifications
Bottle of 30 ml in drops to be taken on the tongue according to the prescription of your therapist or the dosage indicated on the bottle.
There are approximately 500 drops in a bottle.
Store in a cool, dry place.
Made in France.
Product WITHOUT ALCOHOL
Ingredients: Water, flavoring substance (0.014%), Ononis spinosa flowers and Bixa Orellana.
Usage tips
7 drops morning, noon and evening on the tongue.