Infotherapy
Internship
---
From Wednesday, October 18, 2023
To Sunday, October 22, 2023
---
St Denis (Reunion Island)
---
---
600€ (possible payment facilities)
---
Reserved for therapists or advanced level. If you have a test tool, remember to bring it
---
---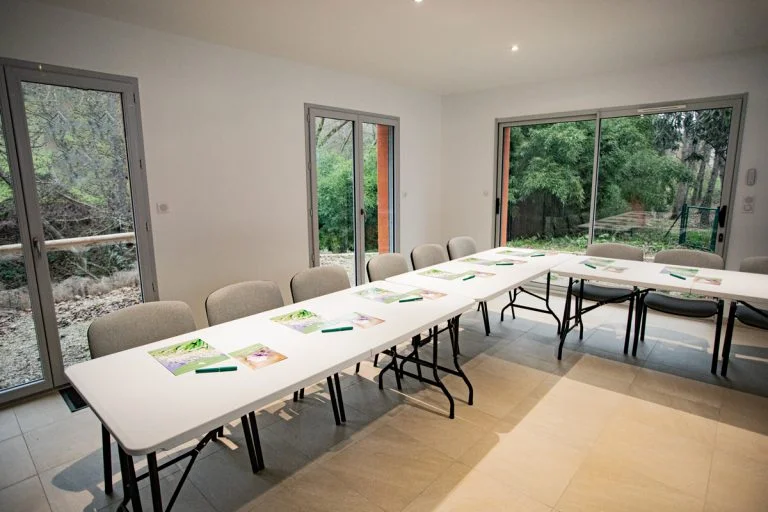 Description
L'Oiseau Vert organizes and leads a training concept with Roger de Nadaï, creator, advisor and trainer in Solarisations.
It is essential that those whose mission is to help through therapy can rely on a solid, credible structure within which they can open up to new knowledge in order to pass it on to the patients who will have resort to them.
The real therapy goes through the awareness of the consultant. It is obvious that the more we will have to deal with advanced subjects due to a generalized elevation of consciousness, the more it will be necessary to provide an explanation both of the energy disturbance observed and of the intervention performed.
This training allows to apprehend the man in his physical, emotional and spiritual wholeness.
We will open ourselves to the world of subtle energies. With Infotherapy you will be able to re-inform the body on a subtle level.
We will discuss cosmic laws and make the link with Solarizations and their ability to act on our memories.
We will also see:
the bioenergetic balance
blocking causes
emotions, their nature and usefulness, the link between them
stress and thought forms
the notion of footprint
biological cycles
the meaningful project
the phenomena of vibratory pollution, etheric objects, entities…
Goals
Acquire the fundamental bases to better know and advise Solarizations in your personal and professional life,
Learn to use the Lecher Antenna (optional depending on individual sensitivity).
Open yourself up to the subtle world of flowers and their message via their signature.
Develop your sensitivity by learning to detect subtle bodies,
Discover the palette of emotions echoing the expression of each of the Solarisations,
Learn to identify by resonance the appropriate Solarizations for each person.